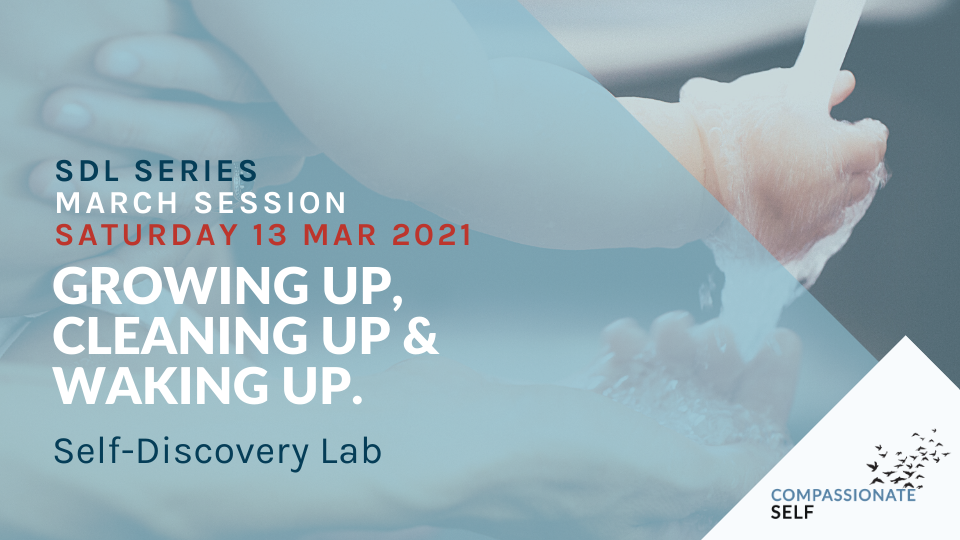 Self Discovery Lab Series
MARCH 2021
Saturday 13 March 2021
LIVE ZOOM SESSION
Join Nic Burnand and Sarah Dekker for this 2 hour live session.
3-5 PM Amsterdam/Paris time
Convert to your timezone here.
Growing up, Cleaning up, Waking Up
Inspired by the work of Ken Wilber and Integral theory. What is the difference between growing up and waking up? Why is it that so many gurus have been revered as saints and then are later found to have some dark secrets? What does this mean for me in my personal growth journey?
Want To Save?
Sign up for a monthly or annual membership.
What is the Self Discovery Lab (SDL)?
On the second Saturday of every month, we host a LIVE community sessions on Zoom. We offer a safe and structured environment for self-exploration, inspiration and growth. Each month we hold space for, and honour each other on our life's journeys and share a new area of exploration with the group. We combine elements of IFS, NVC, Unified Mindfulness and other healing modalities.
There is time during each session to practice your new skills and connect with others in breakout sessions, and deepen in your connection with ourselves and each other. You will discover how to transform your strategies and behavior patterns that no longer serve you, so you can lead a more empowered life.