4-Week NVC Practice Group


Come and join a group of dedicated NVC practitioners.
Would you enjoy some support to integrate what you have learned during our NVC courses in daily life situations? Perhaps you long for a community of fellow practitioners who are also on this journey of learning?


This practice group is for you if:
you would like a safe space to experiment with expressing yourself in difficult conversations
you would like to hone your empathy skills
you are needing a space to receive empathy for some challenges that you are currently experiencing
You would like to sharpen your ability to get clear about what is going on inside of you


Each session will be devoted to practice. We will start with a short check-in and end with a check-out.
The bulk of the session will take place in small groups in break-out rooms. Here you will have an opportunity to practice applying the skills that you have learnt.
Weekly Meeting Schedule
We will meet weekly during the month of April at
7.00 PM - 8.30 PM CEST (Central European Summer Time).
Available in days

days after you enroll

Tuesday Meetings
Available in days

days after you enroll

Empathic Listening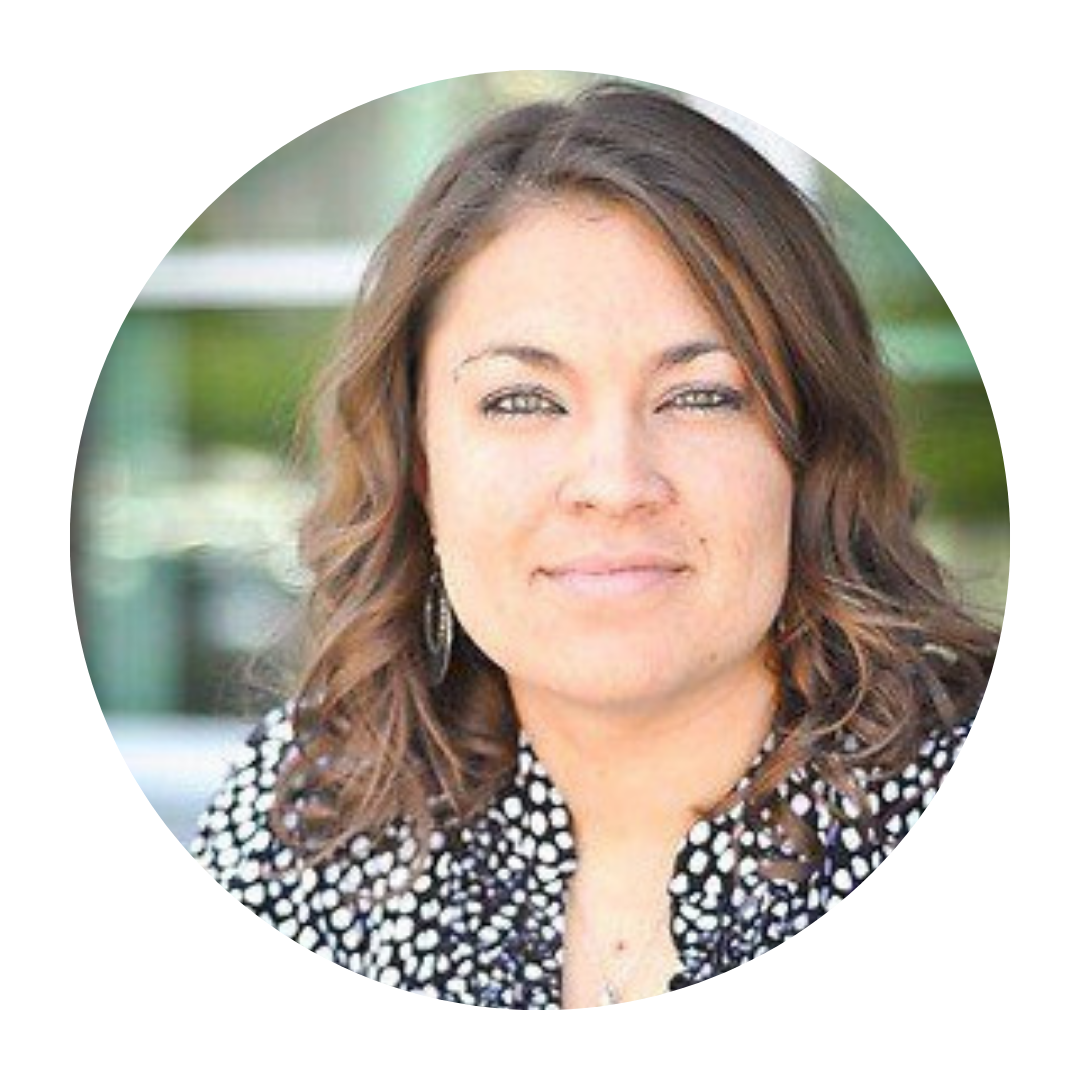 Jacqueline has been a student of NVC since 2017. She has been studying with Sarah and Nic since that time, taking their NVC courses as well as joining in several of their retreats in Cape Town and Durban, South Africa. She has also attended NVC Academy courses online. In 2019, Jacqueline visited Germany for several weeks to join the "Awakening" retreat with Robert Gonzales and Robert Kržišnik and she also attended the NVC Summer Festival in 2019. Jacqueline has been involved in the worldwide NVC community since 2018, through Global Dyads, Empathy Circles and more recently with the NVC Online Festivals and offering dyad spaces herself. Since May 2020, Jacqueline has been working closely with Nic and Sarah to bring their work online and in 2021 she began facilitating Practice Groups for Compassionate Self.
Jacqueline has a degree in Social Psychology from the USA. She is a student of Evolutionary Astrology and the Gene Keys. She is a Singer-Songwriter and poet and facilitates sound, music and meditation ceremonies.
Frequently Asked Questions (FAQs)
Is there a prerequisite to joining this Practice Group?
Yes, you need to have completed at least a NVC Foundations (2 day or 6 week) course or training. Please be in touch with us should you need clarity or support to determine if you qualify to join.
Are practice group calls recorded?
No, these are not recorded at all. You must join live to experience and participate in the practice group.
Will I need to attend all the sessions?
We have a preference that you attend every session, for a number of reasons:
The sessions build on each other and missing a session may make participating in the exercises challenging.
The presence of all participants contributes to group safety, motivation, building trust and community.
What if I miss a session?
Life happens and you may need to miss a meeting. You will unfortunately miss the opportunity to practice and experience the methods for yourself. If possible, please let us know if you will not be in attendance.
Will there be any teachings?
There will be an explanation of each week's practice, and perhaps a demo. The bulk of time you will be in a breakout room with a partner to practice the exercises.
Annika (Sweden)


The empathy practice group I did with Jacqueline felt like a warm blanket, a hot cup of chocolate and a foot massage after a long day! I kept being amazed by the palpable emotional shift in the whole group that took place every session. We all came together tired and weary, and always emerged radiant, resourced, grateful and love-filled.
I felt so safe to show up fully as me in the group, and fully be with my anger, sadness, and shame around those emotions, as well as my joy and excitement. I was really touched by Jaqueline's ability to see and hold each participant with complete warmth and reverence, seeing our humanness and the very best in us.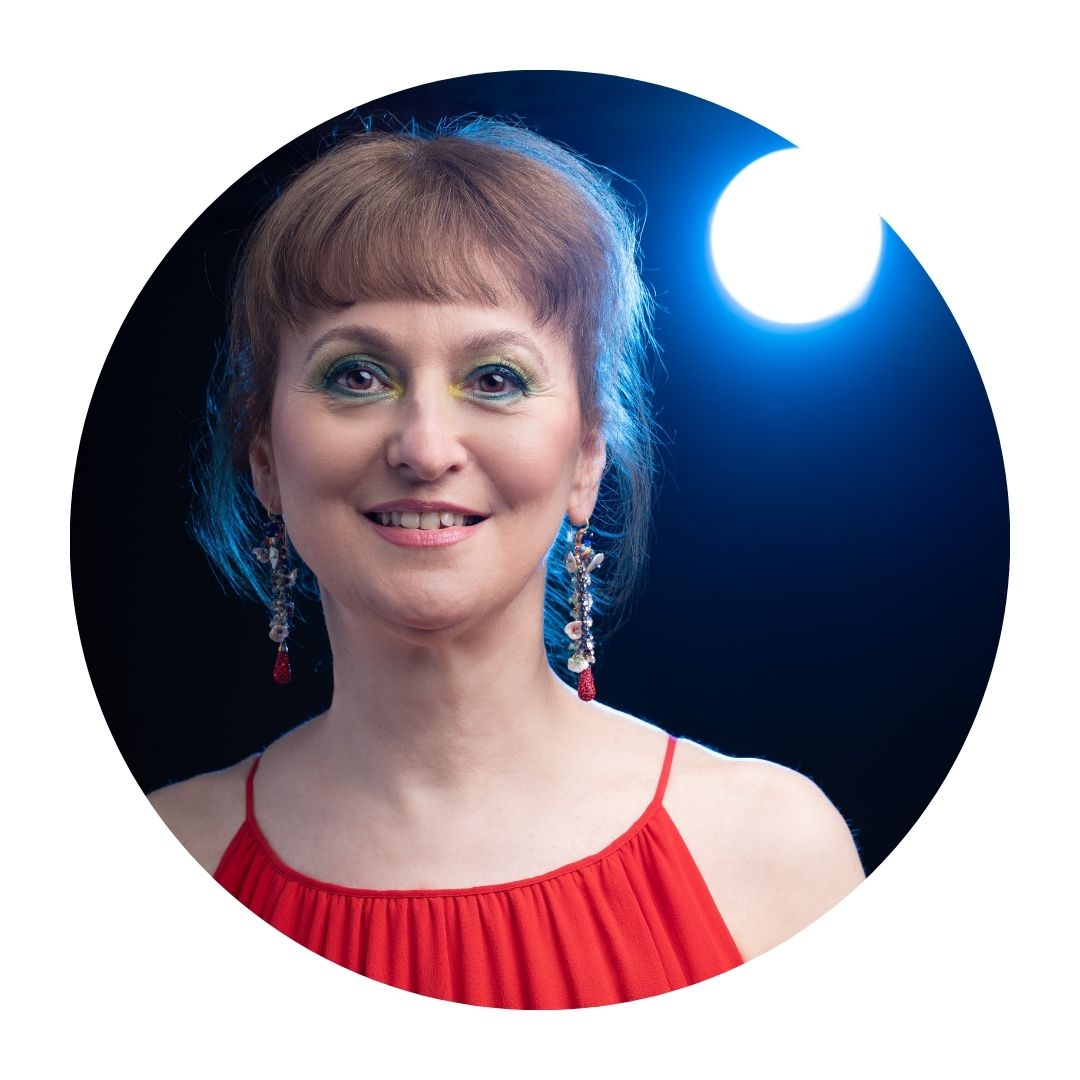 Emilia (Italy)


For someone whose battle cry is "independence", discovering the magic of the group has been a revelation. Jacqueline guided us with discretion, warmth and enthusiasm in this walk we made together through joys and fears, silences and observations, worries and inspiration. I felt welcome and accepted. I realize now how much my personal struggles mirror those of others and how powerful it is to practice together.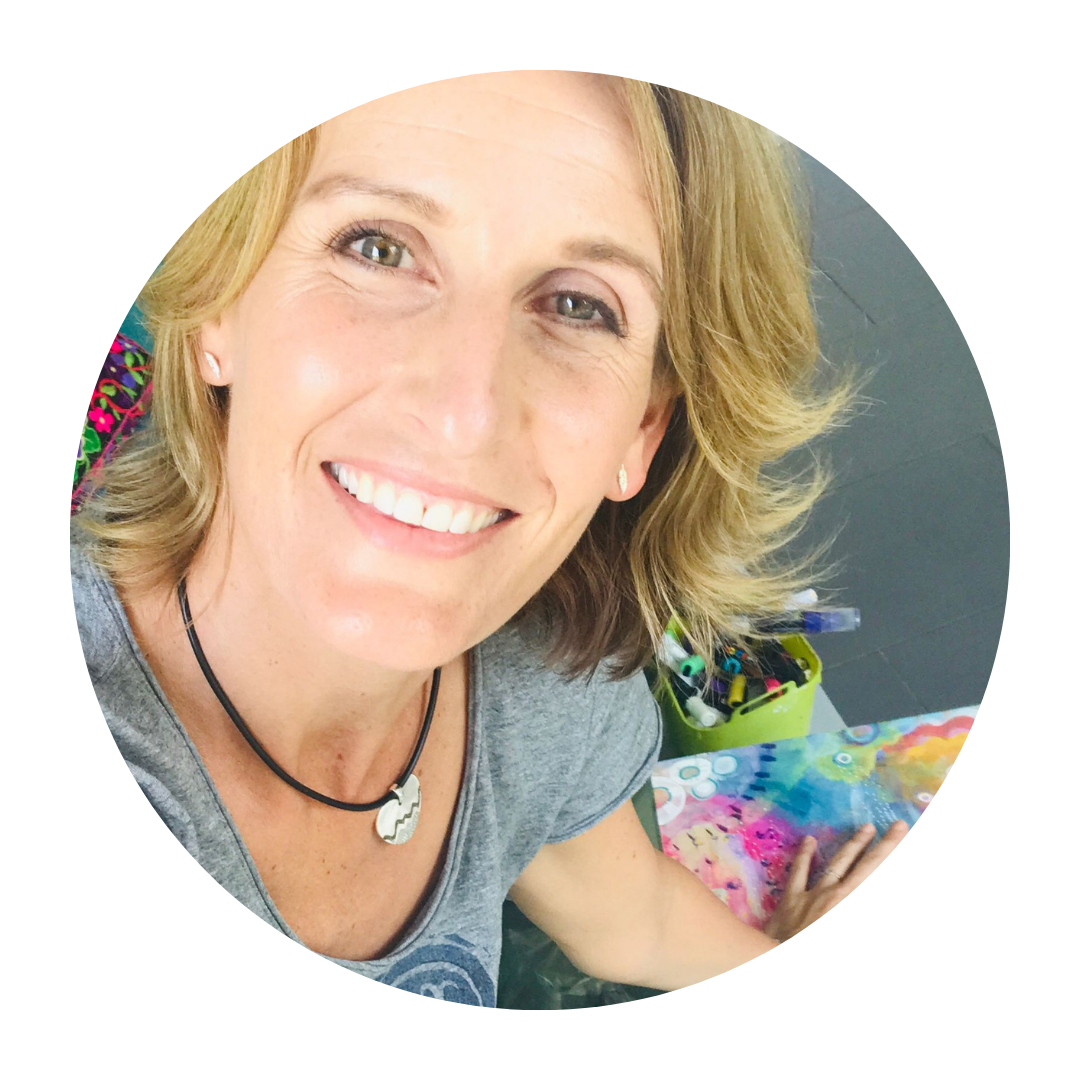 Corry (Canada)


Joining in for my first NVC practice group I noticed that I felt a little nervous and unsure as it was a new experience for me. My concerns and worries diminished as Jacqueline held space for the group and supported us all to feel safe and reassured.
It was a real meeting of hearts/minds collectively to enter into such an empathic space and not only to received empathy but also to give it week by week. This naturally bridged into my daily life at work and with family and my partner as the practiced deepened and opened the empathy within me. Most of all, for the space I hold for myself, and for the pieces of me that were not feeling heard and seen.