COURSE DATES:
9th September -14th October 2021
Weekly on Thursdays
Our Zoom sessions are: 9, 16, 23, 30 September and 7, 14 October
19.00 - 21.15 (Amsterdam/Paris Time)
NVC INTERMEDIATE MODULE 2
Join us for this LIVE intermediate online training module.
These sessions are geared towards deepening NVC practice beyond our Foundation Course and Intermediate Course Module 1.
Six Zoom sessions are facilitated by CNVC certified trainers Sarah Dekker and Nicholas Burnand. Participants will cover new theory & get an opportunity to practice their skills with other participants in break-out rooms.
In this module we will explore:
 3 Choices - Handling difficult conversations
Transforming Enemy Images
 Listening to the Chooser & Educator in me
 Freeing ourselves through the process of forgiveness
 Naturalising NVC/ Street Giraffe
The Beauty of Needs
Testimonials
What past participants have to say.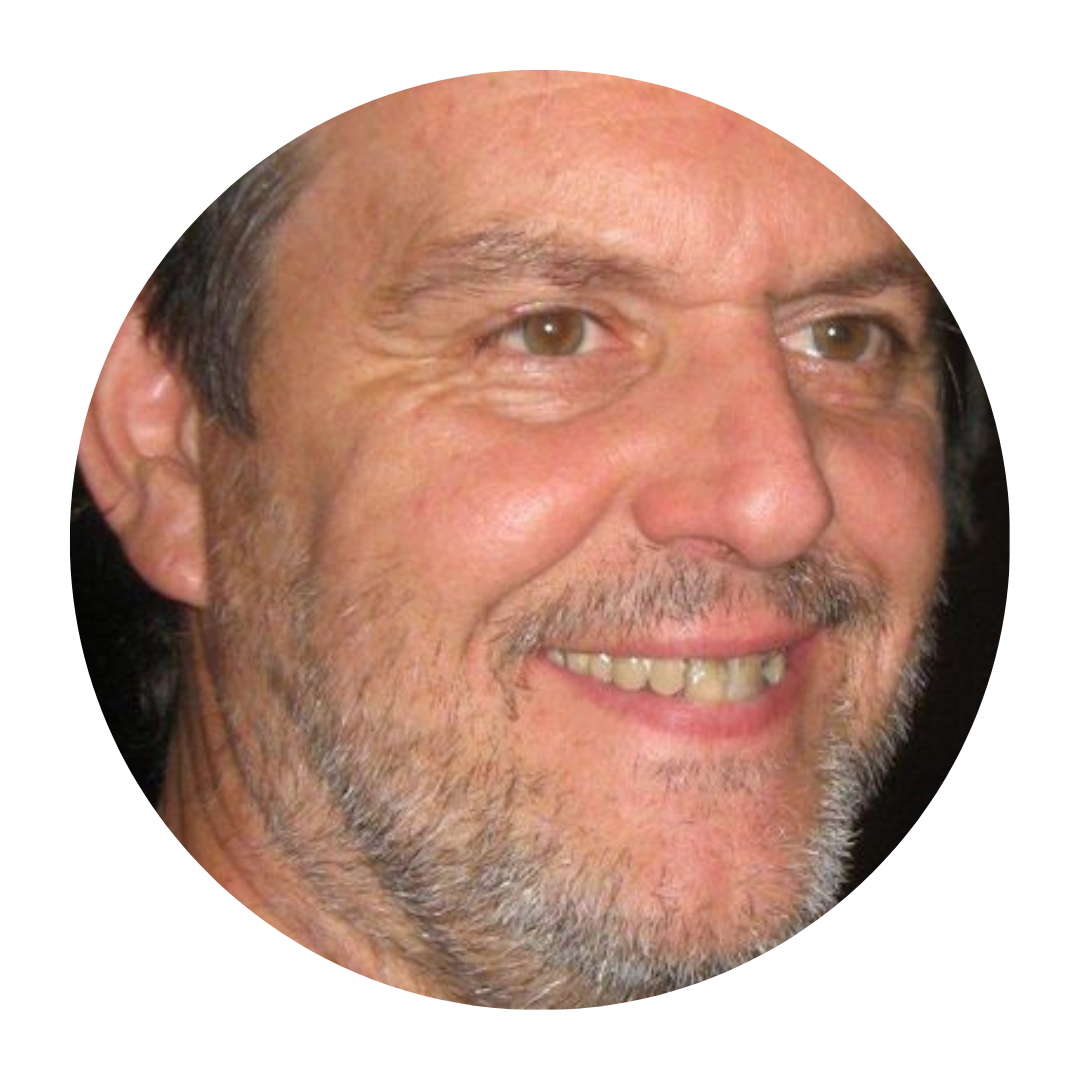 Arend-Johan Praats
"Nic supported me on my way to healing. He was my trainer in the basic NVC year training and later he coached me different times in coping with trauma. I feel safe with him as he holds space trusting the authentic dynamic and rhythm of my healing process. I am grateful for having met him and really recommend Nic."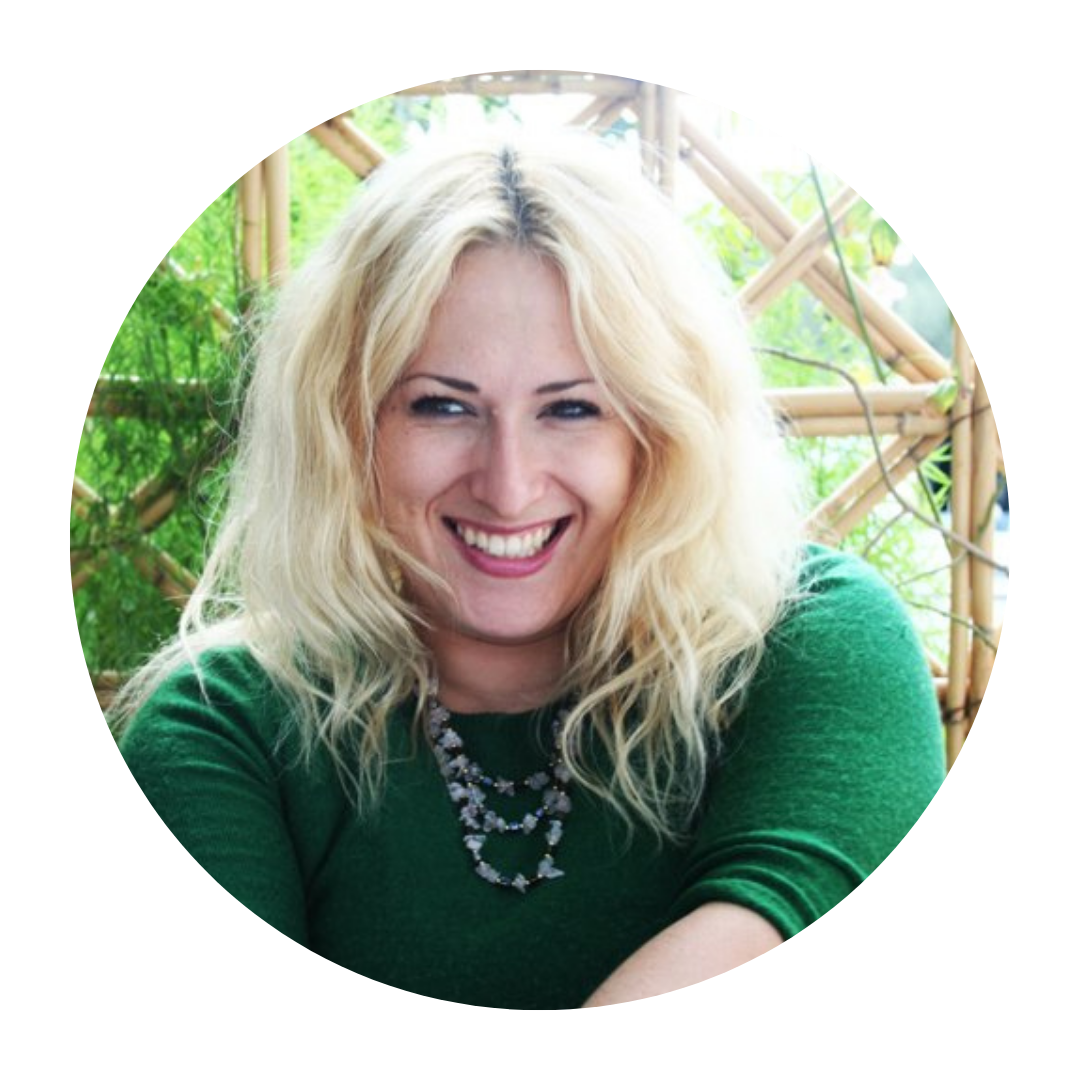 Tally Pachter
"Sarah and Nic are masterful at holding courses and truly listening in to their participants, leading to lots of AH HA moments. The online course has been an excellent way to learn this new connective language - once you learn it you can't unlearn it!"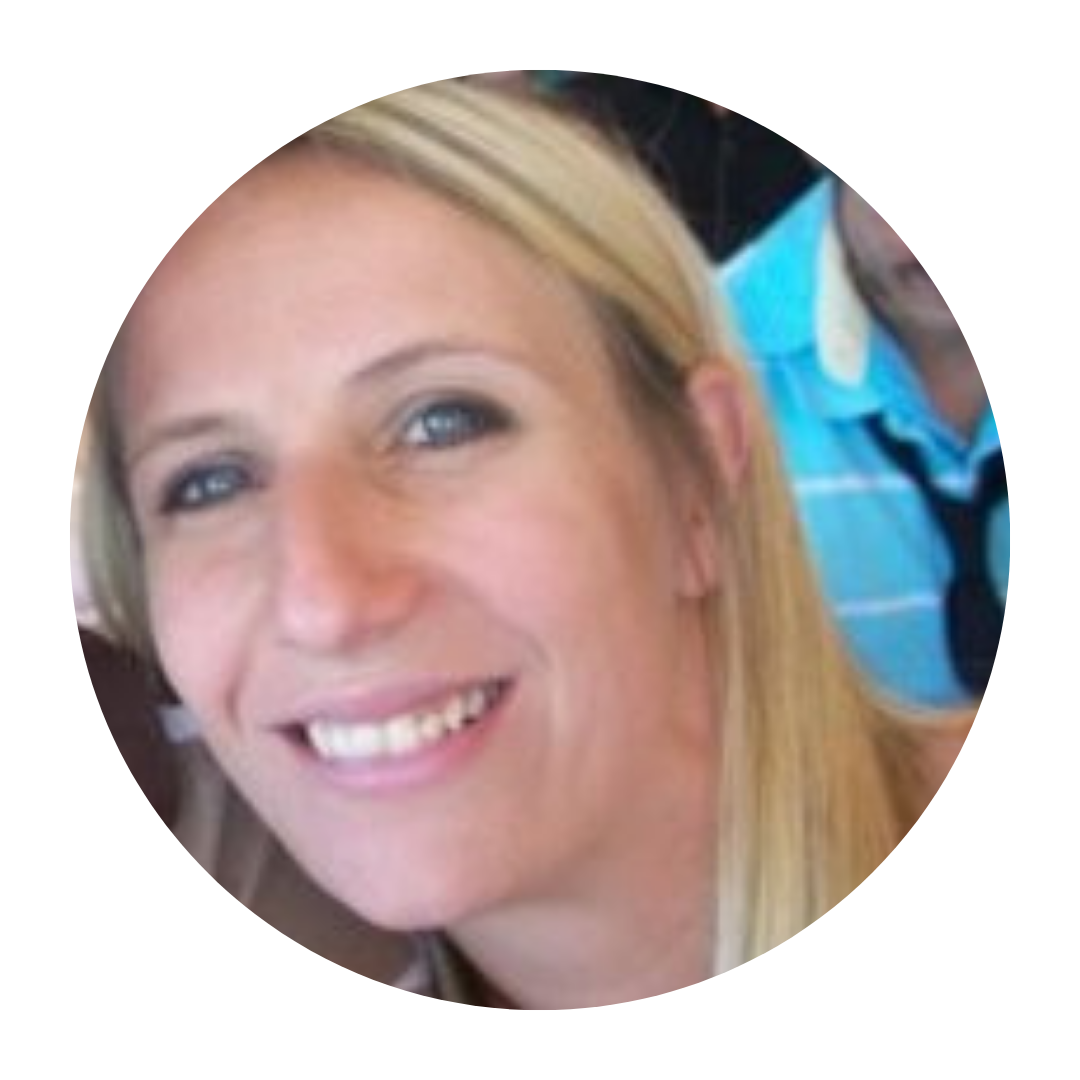 Donna Charlton
Director at Charlton PPMS
"I'm writing to show my appreciation and gratitude. A spiritual guide, a conscientious and natural leader, with a heart as big as the world. A course worth the time and effort. Visionary and couldn't ask for a better teacher."
Invoice and Alternative Payment Options
If you require an invoice and/or would like to pay via PayPal or Bank Transfer we charge a €100 admin fee. Email info(at)compassionate-self(dot)com for this option.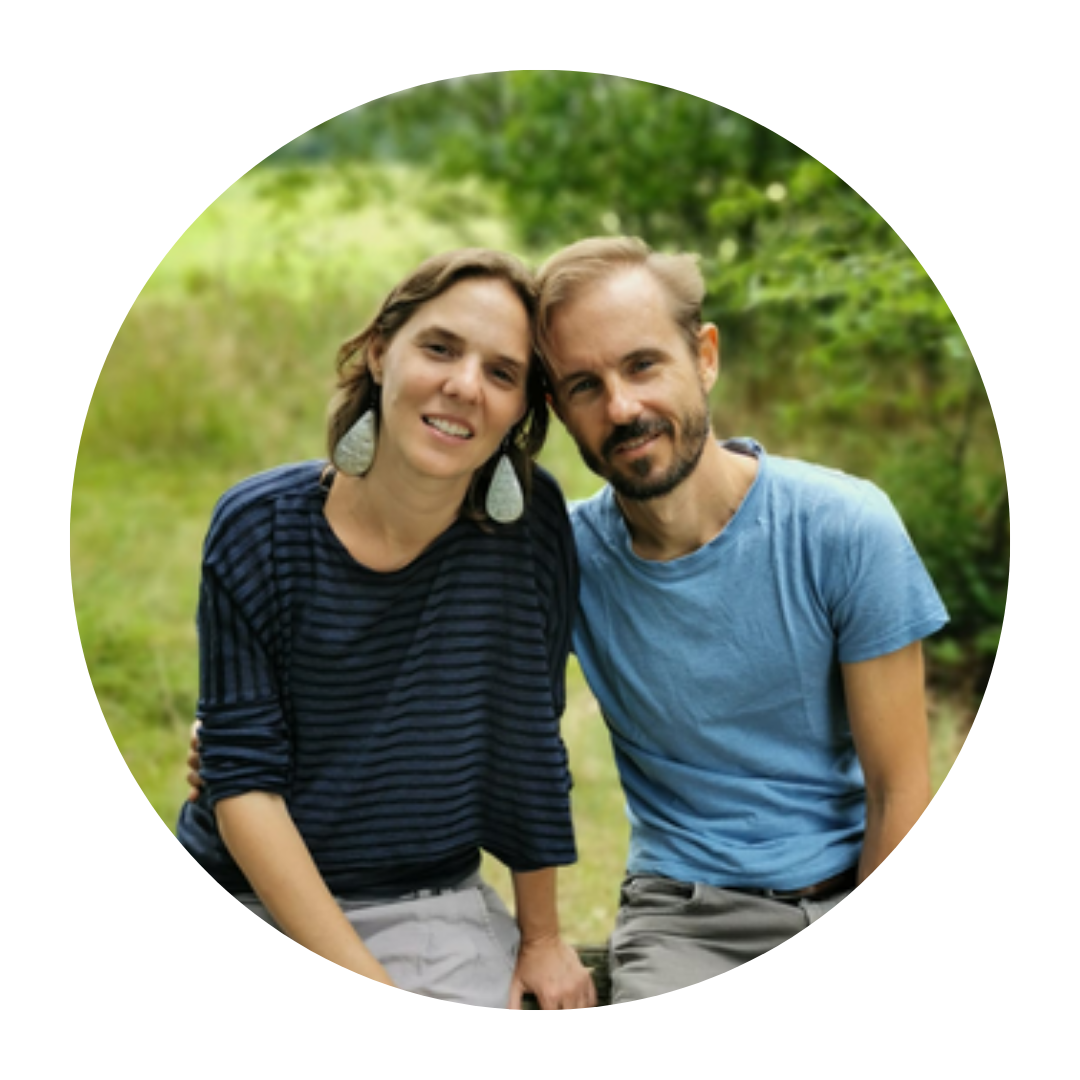 Sarah Dekker is passionate about integrating Nonviolent Communication (NVC) with embodied spirituality. Her workshops offer ways to cultivate daily practices for living life fully and authentically, deeply grounded in compassion for one's self and others. Sarah's interest in individual and collective trauma healing has had her exploring numerous self-development and trauma healing modalities and attend various meditation retreats. Sarah is an internationally certified NVC trainer.
Nicholas Burnand is a certified Nonviolent Communication trainer and therapeutic coach. Nic was born in South Africa, and currently lives in Belgium. He has travelled the world, exploring different inner transformation, meditation and communication practices. His passion is creating safe spaces to support people through deeply transformative inner journeys. He combines inner parts processes and mindfulness with NVC to form a powerful trio that support inner healing and personal growth.