Welcome to the NVC Foundations Course
What is NVC? Who am I? What is the foundations course? I answer these questions in this short video
COURSE DATES:
5 October - 9 November 2022
Weekly on Wednesdays
5, 12, 19, 26 October; 2, 9 November 2022
09:30AM-11:45 AM
(Amsterdam/Paris Time)
NVC FOUNDATIONS
Based on the practices and principles of Nonviolent Communication (NVC), this course is a unique opportunity to learn and practice new skills with a committed group.
Discover new approaches to make your conversations succeed, even when they are about touchy subjects. Feel more confident to express yourself and learn new ways to listen to and understand each other.
Use NVC tools to transform dialogue with your partner, talk to your children, with colleagues at work, relate to your parents and siblings, in business with your clients, be more honest with a friend, or to gain more self-awareness. They invite us to evolve slowly but surely towards collaborative, respectful relationships enhancing productivity, synergy and creativity.
In these six sessions we will explore the basic steps of NVC, learning and engaging through various interactive exercises. We will provide notes, video clips and suggest things to practice and try out in daily life in between sessions.
Participants will cover new theory & get an opportunity to practice their skills with other participants in break-out rooms.
Weekly Course Curriculum
Each we we will have a live Zoom Class, you also receive access to our course portal, with resources and materials to support you. Below is an overview of each week.
Testimonials
What past participants have to say.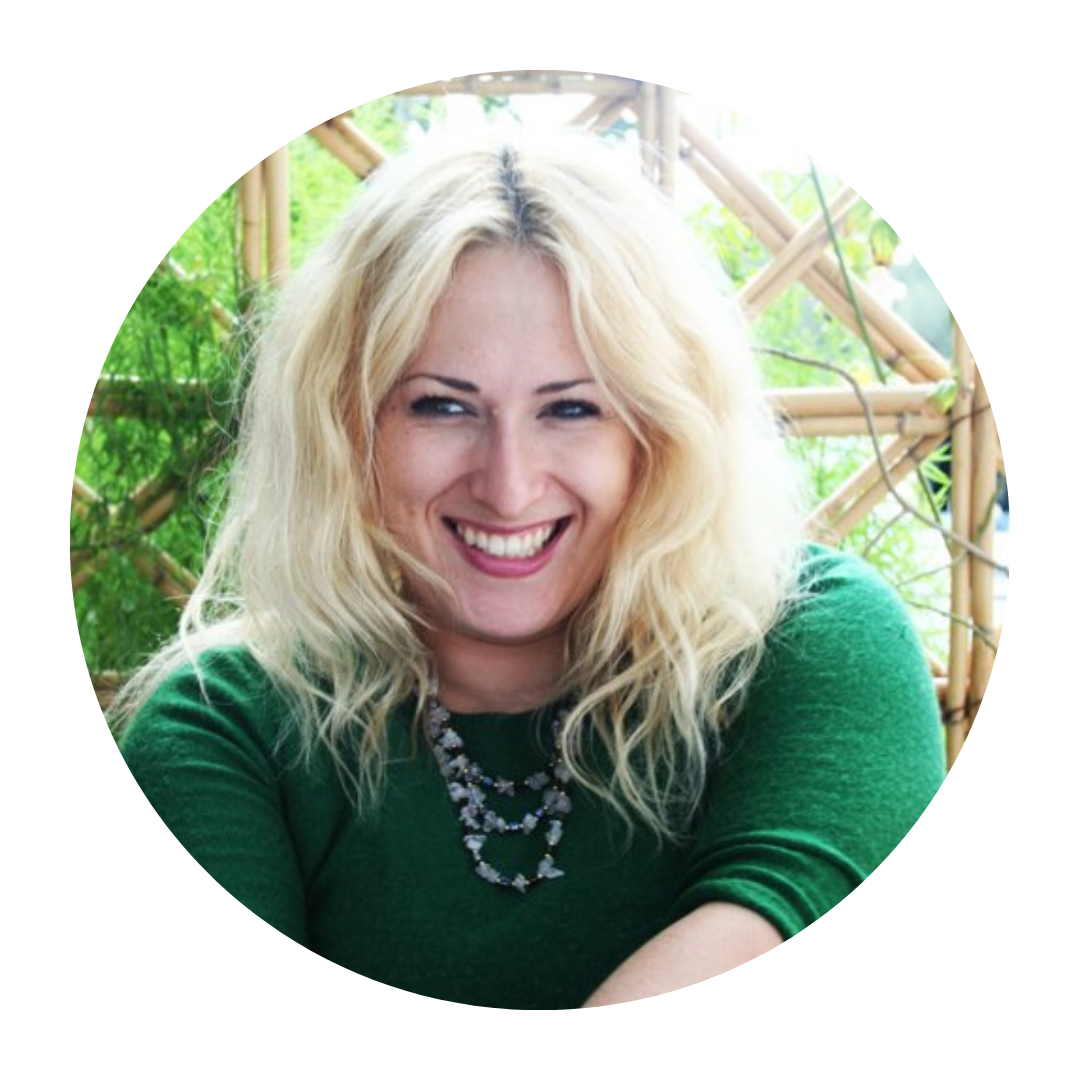 Talli Pachter
"Sarah and Nic are masterful at holding courses and truly listening in to their participants, leading to lots of AH HA moments. The online course has been an excellent way to learn this new connective language - once you learn it you can't unlearn it!"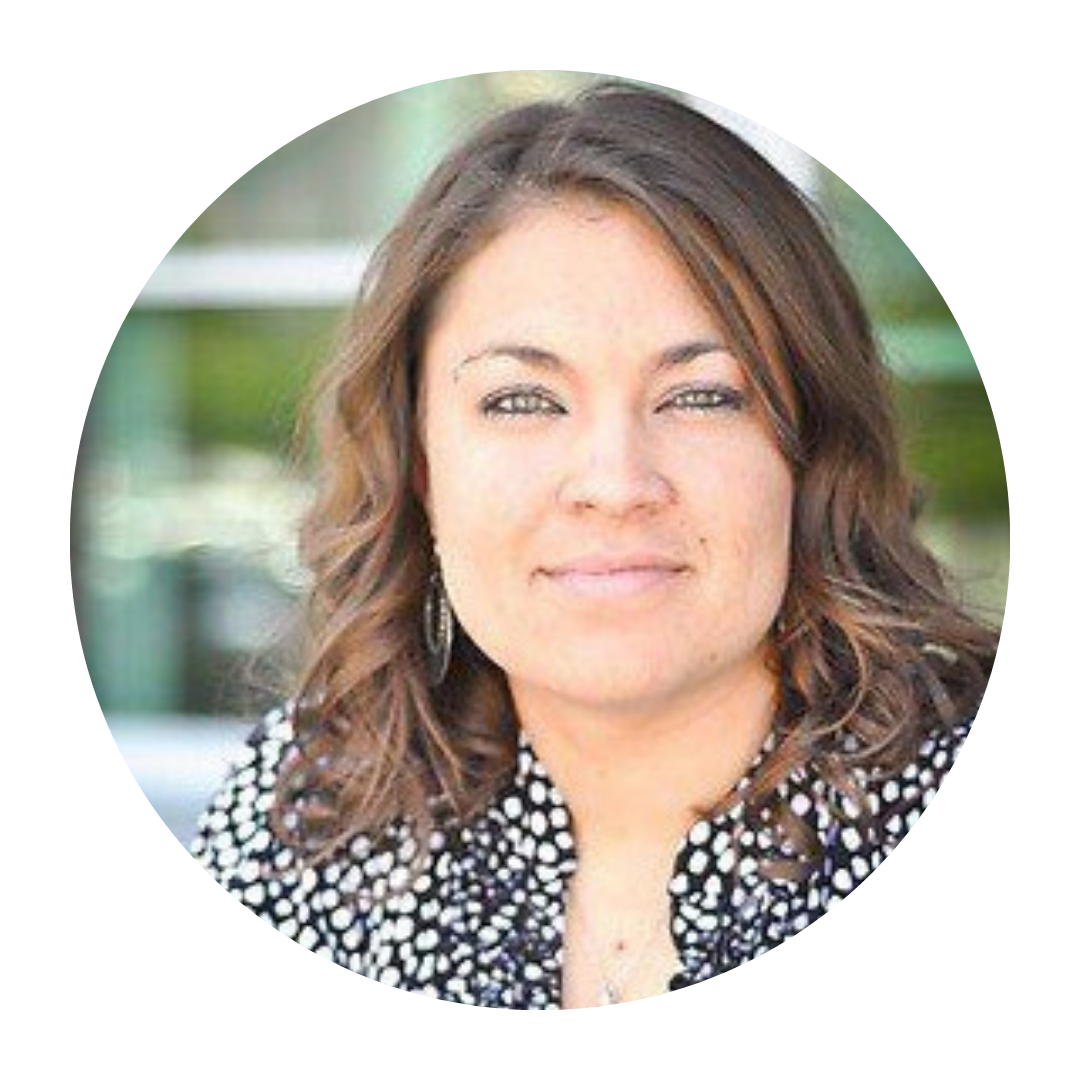 Jacqueline du Plessis
"Studying and learning from Nic and Sarah is empowering. I feel very seen, heard and understood.
I have gained so much clarity from their insights and perspectives. They have a gift for teaching and sharing the wisdom of NVC which they both embody."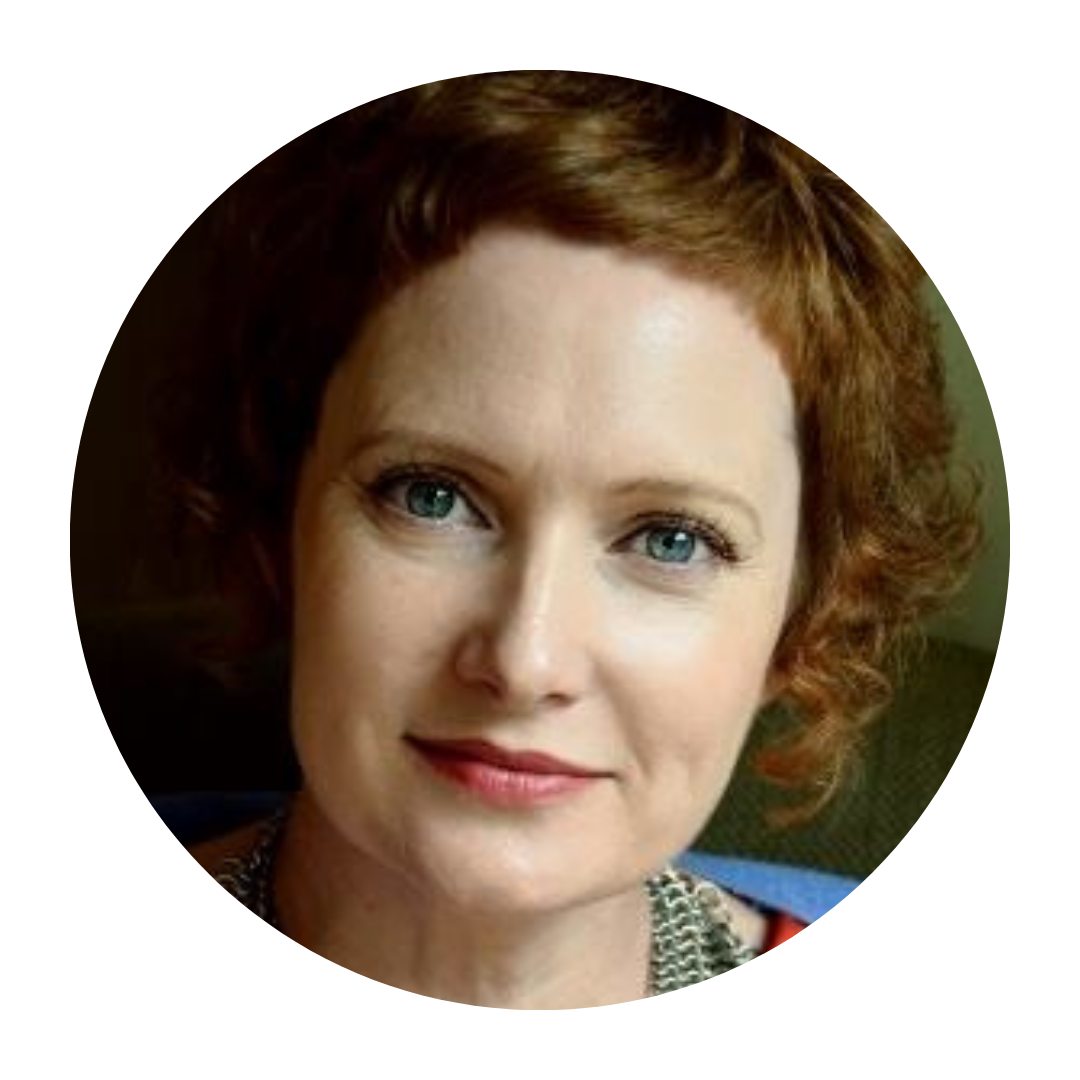 Felicity Hart
"Sarah embodies the principles of Non-Violent Communication and this flows seamlessly into her role as teacher. As a student, I felt safe and challenged simultaneously. I loved the feeling and have been inspired to learn and grow more. Thank you."
FAQ's
Is there a prerequisite to joining this course?
No, anyone can join our NVC Foundations Courses.
Will I need to attend all the sessions?
We have a strong preference that participants attend every session, for a number of reasons:
The sessions build on each other and missing a session may make participating in the exercises challenging.

The presence of all participants contributes to group safety, motivation, building trust and community.
Are live calls recorded?
YES, the sessions will be recorded. The break-out room sessions will however not be recorded. The recordings will be uploaded to the course platform and will be exclusively available for the participants in the group.
Will these recordings be shared elsewhere?
YES and NO. We reserve the right to share the audio and video of the trainers on platforms of our choosing. We will not include any audio or video of participants without the express consent of the person.
Can I access the course once the live sessions are complete?
You will have access to the course materials for life, or until we decide to stop doing the work that we do. You will, however, only have access to the video recordings of the live sessions in your course for 60 days after your course ends.
What if I miss a session?
Although we do request a strong commitment to being at each session, life happens and you may need to miss a meeting. If you miss a session, you can catch up on what you missed by viewing the recording. You will unfortunately miss the opportunity to practice and experience the methods for yourself.
Meet your facilitator
Sarah Dekker is passionate about integrating Nonviolent Communication (NVC) with embodied spirituality. Her workshops offer ways to cultivate daily practices for living life fully and authentically, deeply grounded in compassion for one's self and others. Sarah's interest in individual and collective trauma healing has had her exploring numerous self-development and trauma healing modalities and mediation practices. Sarah is an internationally certified NVC trainer.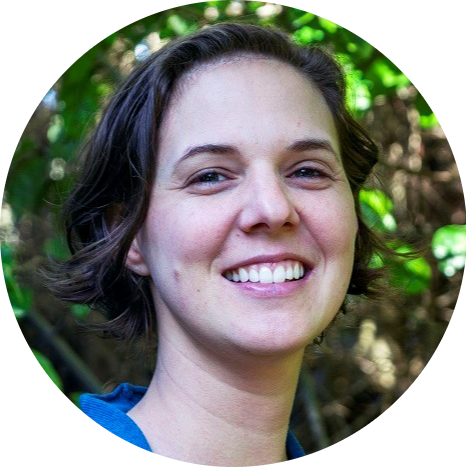 Invoice and Alternative Payment Options
If you require an invoice and/or would like to pay via PayPal or Bank Transfer we charge a €100 admin fee. Email info(at)compassionate-self(dot)com for this option.
Bundled Pricing
Save with bundled pricing when purchasing courses together.