GROUP MENTORING
Does your job require that you listen to others? Are you a coach, therapist, faciltator, teacher, health worker? Then you are in the right place.
These group mentoring sessions are designed for you if you would like to deepen your listening skills and abilities.
Healing and transformation are not the result of what you are doing as the listener, but rather the natural movement of life towards its original state of well-being when you remove the obstacles to this natural flow.
In these sessions we will explore when you are in this flow state, and when you are not what to do about it.
I will support you to identify an area in your work that needs attention and you will be able to practice, safely, with fellow participants. Further to this, we offer you optional private coaching sessions to work with any challenges or obstacles that are needing some extra attention.
If you choose to sign up for group mentoring, then we will focus on:
Addressing any challenges that are holding you back from showing up as your unique authentic self.
Identifying when you are in resonace with your client and how to get there.
Learning to identify and transform old patterns that influence you in your role as a coach, therapist or facilitator.
Role playing difficult workshop/coaching situations and build confidence to be able to handle the unexpected.
Supporting you in stepping into your power as a facilitator or coach.
About Nic Burnand
Nicholas Burnand is a certified Nonviolent Communication trainer and therapeutic coach. Nic was born in South Africa, and currently lives in Belgium. He has travelled the world, exploring different inner transformation, meditation and communication practices. His passion is creating safe spaces to support people through deeply transformative inner journeys. He combines inner parts processes and mindfulness with NVC to form a powerful trio that support inner healing and personal growth.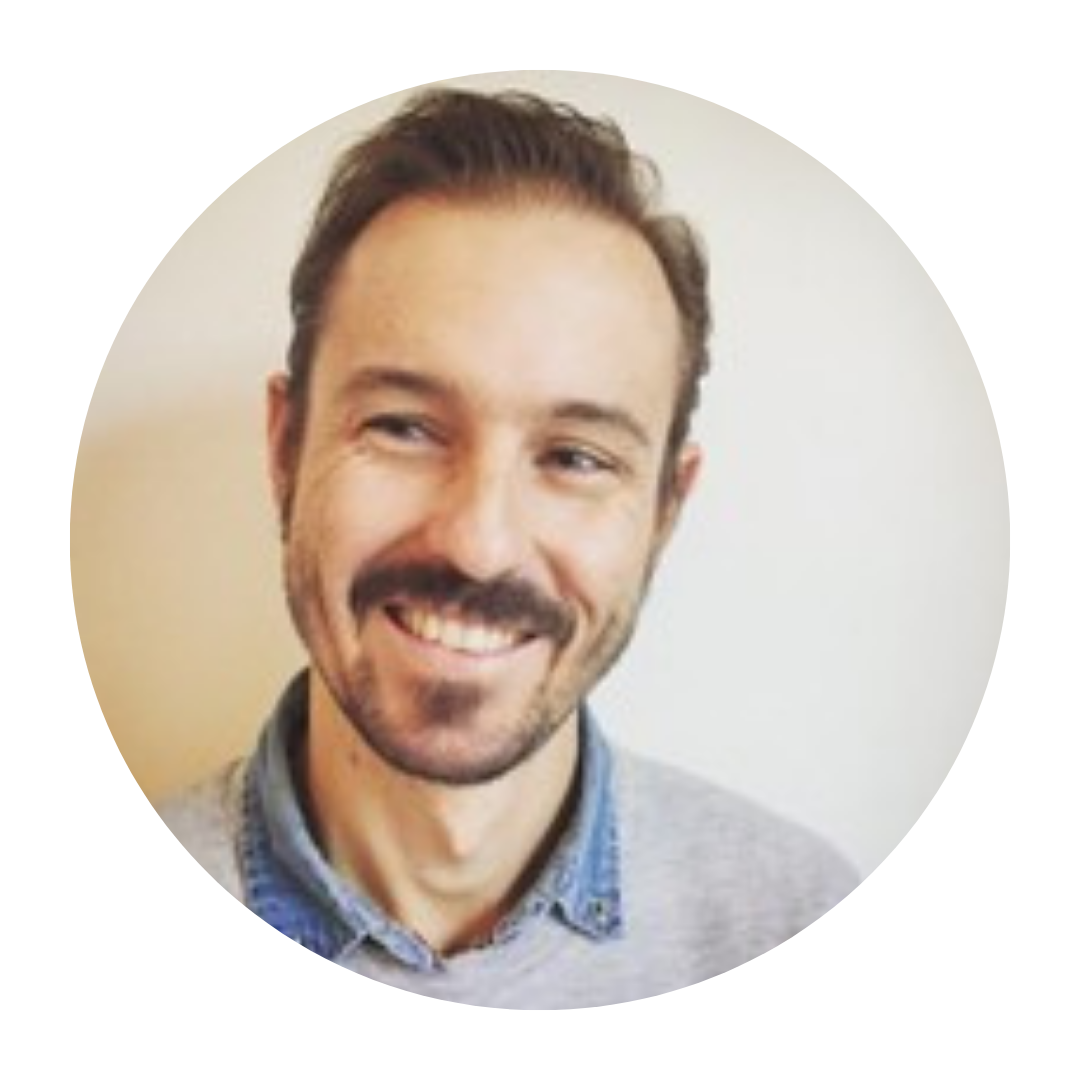 Praise for Nic Burnand
Clients of Nic share their experience with his work and contribution.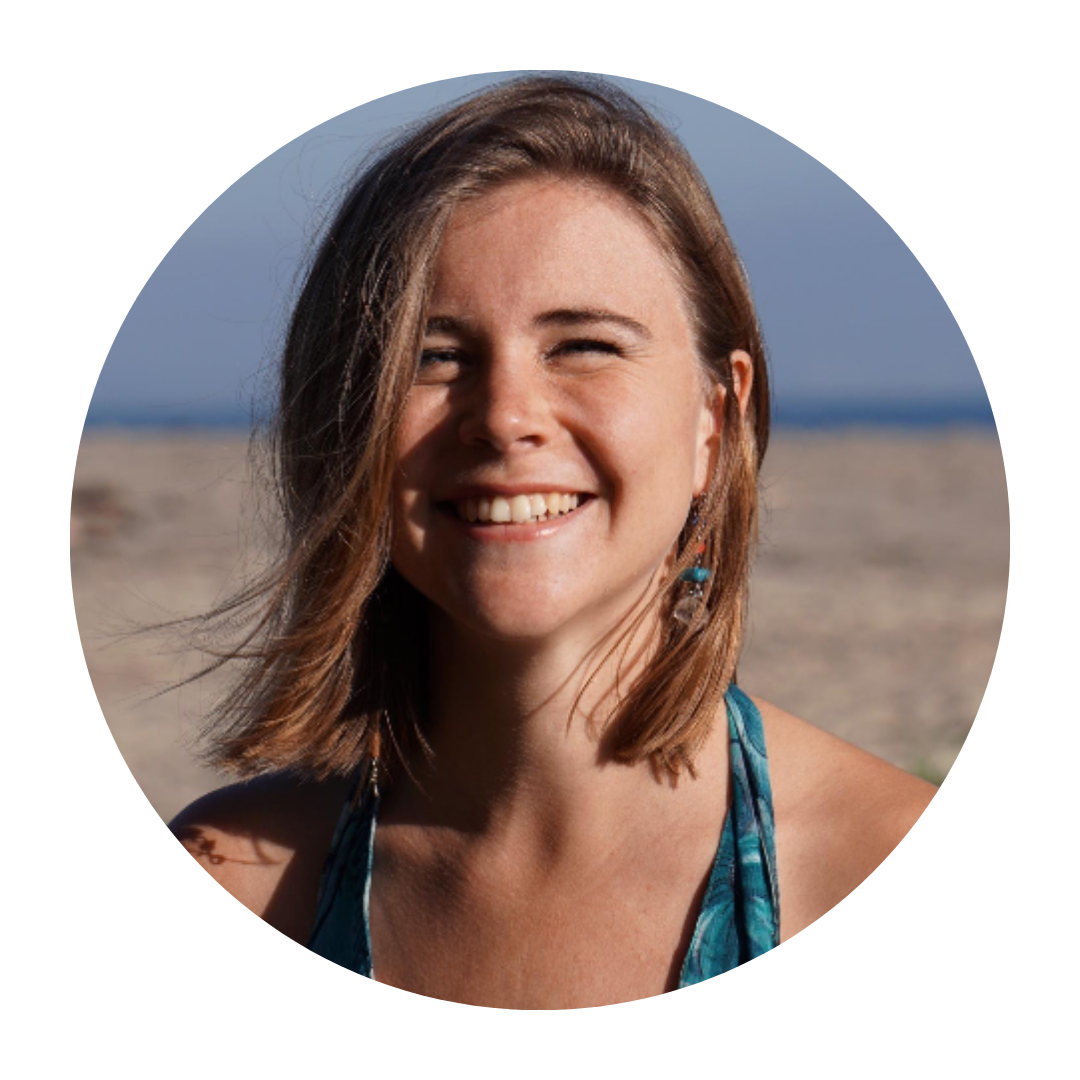 "The sessions with Nic have been deeply transformational for me. I keep being amazed by his patience, strong space-holding capacity, presence and willingness to see me. Nic is helping me come home to myself. I am so, so grateful and in awe of this powerful and healing process. I would strongly recommend working with Nic!"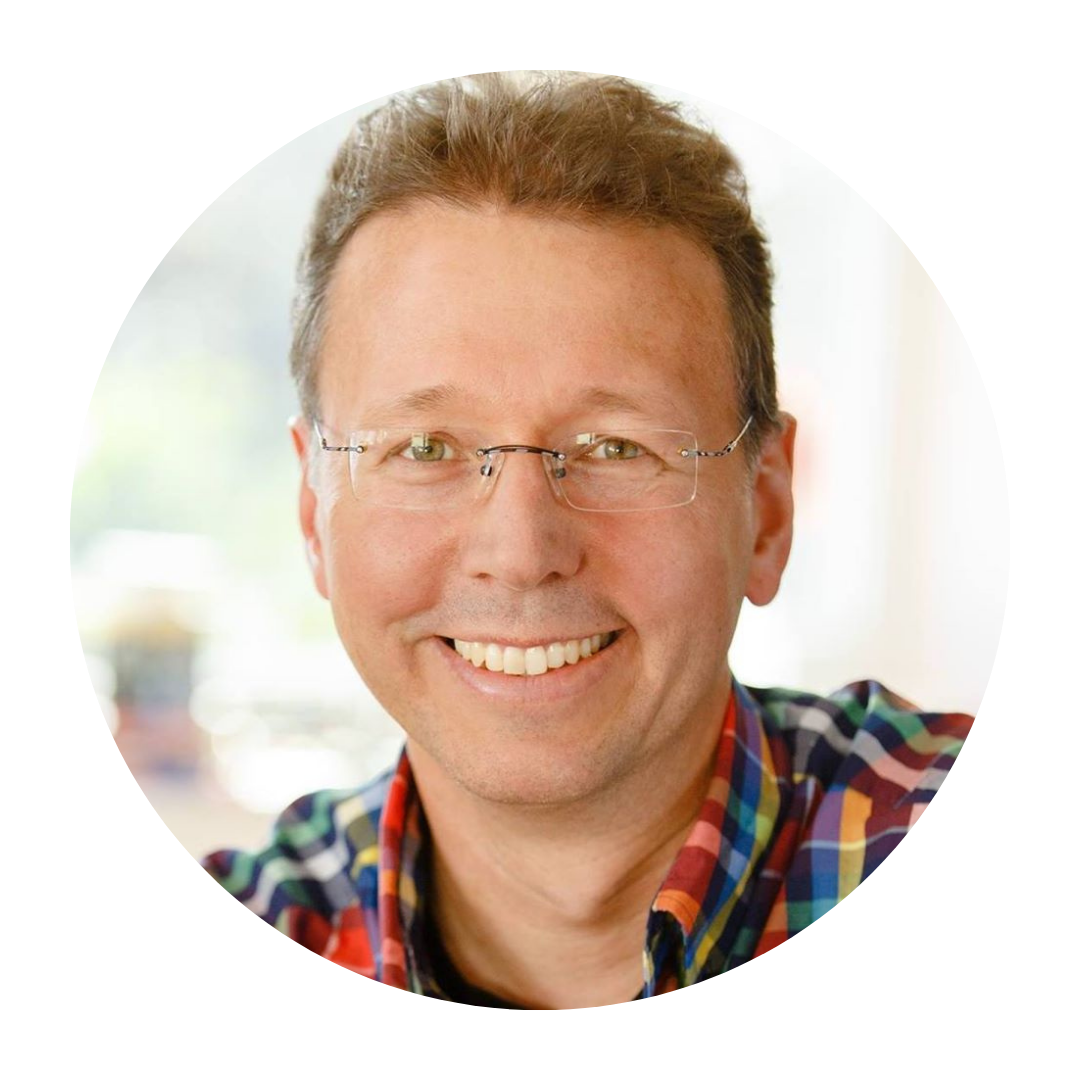 Jürgen Engel
NVC trainer in Germany
"It's a very joyful and deeply healing experience to be guided by Nic and I would recommend his coaching and guidance to anyone who is interested in deep support of healing and self discovery."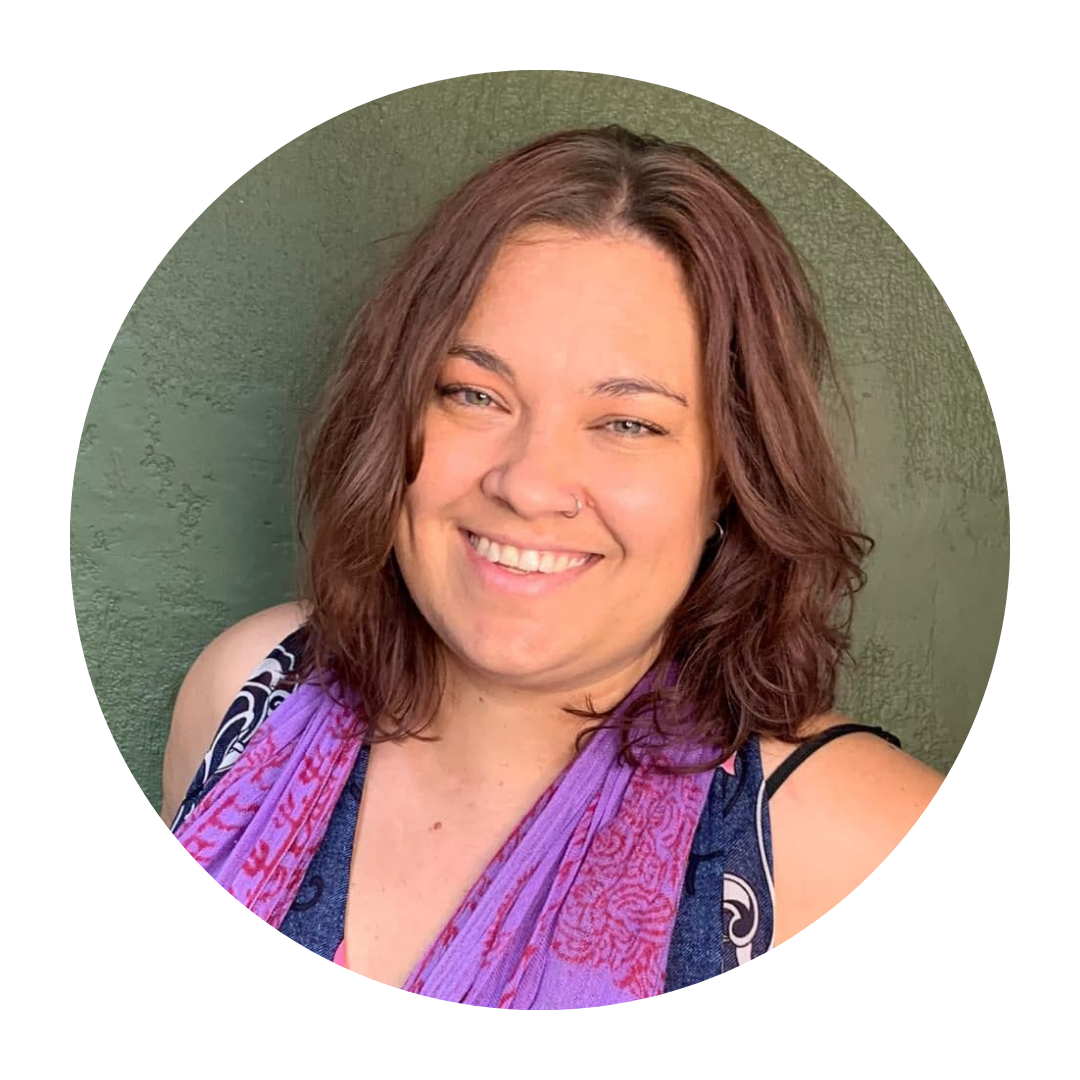 Jacqueline du Plessis
South Africa
"Nic's empathic presence and patient reassurance was so supportive for me as I faced some very challenging parts within me. I felt really cared for and safe with Nic, to share all that was going on for me and knew I could trust his guidance."