I have discovered that some lessons are better learned through observation, and others through direct experiencing. Being in the witnessing role and watching someone else's process is such a powerful way to realise things about yourself and expand your own toolbox.
So, I conjured up this group coaching offer as an accessible way to help integrate what you've learned in the Coming Home to Yourself 12-week journey.
This group coaching offer is limited to a group of five people for six 90-minute sessions over a period of six weeks.
Each participant has a session devoted to them. This could include:
an IFS session with me, as I guide you to connect with your parts,
roleplaying,
or guiding someone else through a process and receiving my guidance and feedback.
In the final session, I follow up on any teaching points that have come up.
I look forward to working together and sharing this intimate learning space.
Sarah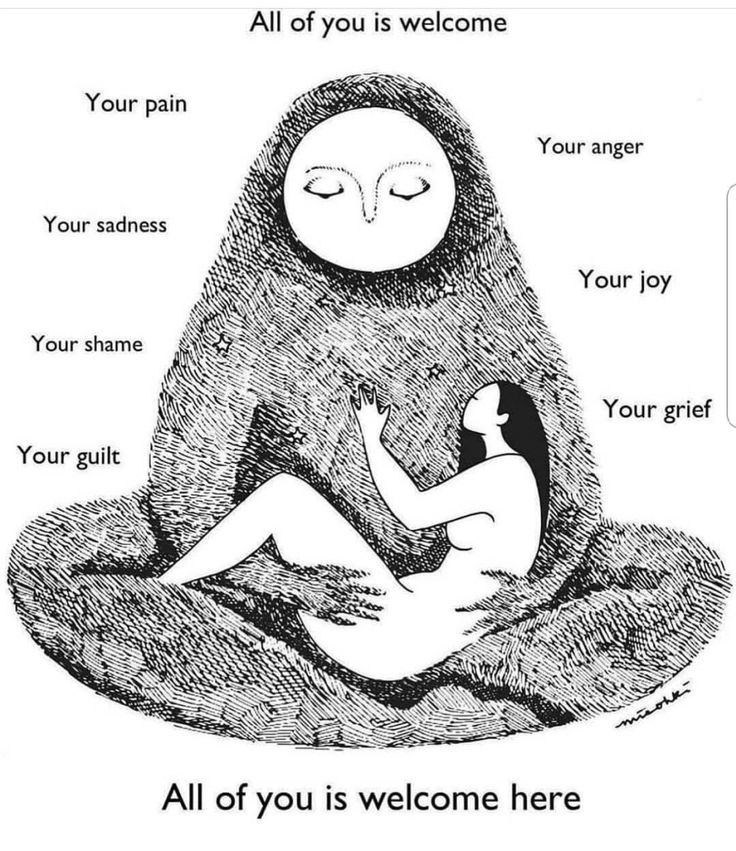 This group coaching is a good fit for you if
You would enjoy some additional sessions to help internalize working with parts
Something arose in the 12-week "Coming Home to Yourself Journey" that you would like to spend some more time working with.
You get a lot out of demos and witnessing others going through their process.
You would like some additional pointers to support others through their process
Our group will meet weekly on
Thursdays, from 2nd June till 7th July 2022
19.00-20.30 PM CEST (Paris/Amsterdam time)
Please note that if this time does not suit you, but you would desperately love to be part of such a group, I am open to exploring an additional slot if we can get four more people to join. Alternatively, you could book private one-on-one coaching sessions with me here.
Those of you who have already completed training with me don't need an introduction. And yet, a part of me thinks it might be a good idea to include a bit about me here as the one in the coaching role. :)
I am Sarah Dekker, born in 1983, inhabitant of planet Earth. I have been described as a healer and this rings true somehow. Much of my life has been about contributing to harmony and healing within myself and to my surroundings. Ultimately I guess this is the same thing. I have an insatiable drive to explore the mystery of Life, in awe of this miraculous universe I find myself in, falling in love with my existence over and over again while navigating my fears and contractions.
I enjoy slowing down, taking time to meet and take in the person or sentient being in front of me. I commune with life through them. Coaching people is such an honour as we journey together through the most unexpected and often deeply moving experiences of being human.
I have a deep gratitude for having discovered Nonviolent Communication and Internal Family Systems Therapy as maps to navigate our inner worlds.