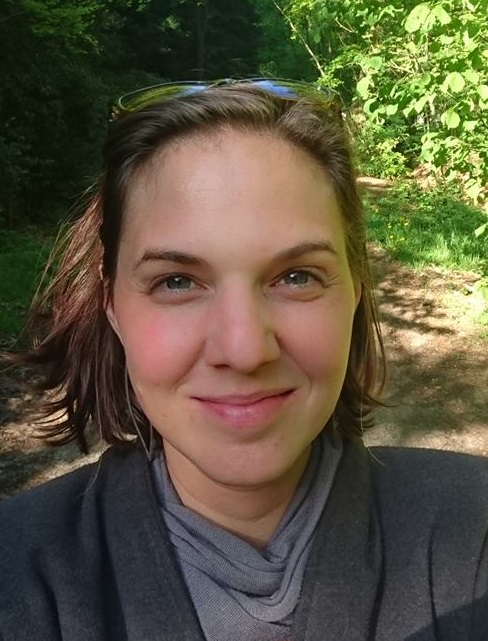 Hello, I am Sarah Dekker.
It would be an honour to guide you, to create a safe space for you to journey within. Above all I am excited to support you on your path, as you empower yourself to navigate your own inner world with ever growing trust and compassion.
In our sessions together we will be working with (and through) challenges in your life, work and relationships.
You will deepen your understanding of and discover new ways to be present to yourself.
You will transform old patterns and limiting beliefs to be able to live a more fulfilling and connected life.
You will find more freedom, ease, connection and joy through these transformational coaching sessions.
My work is based on
Nonviolent Communication (NVC)
Internal Family Systems (IFS) Therapy
Up to date knowledge about Developmental Trauma
Mediation training
Dyad Intensives
Gender healing work
Mindfulness
Client Testimonial

Robert M. Kržišnik, MSc. Psych.,
CNVC certified trainer, facilitator, mediator
"Receiving sessions from Sarah has been such a sweet and meaningful journey. While exploring my inner world in its many aspects, she was besides me as an endlessly patient, supportive and compassionate friend, or sister, helping me navigate my way through the debris of broken-off parts of my being, integrating them back into a whole. I warmly suggest Sarah as a companion and supporter through the challenges we may be facing in our lives."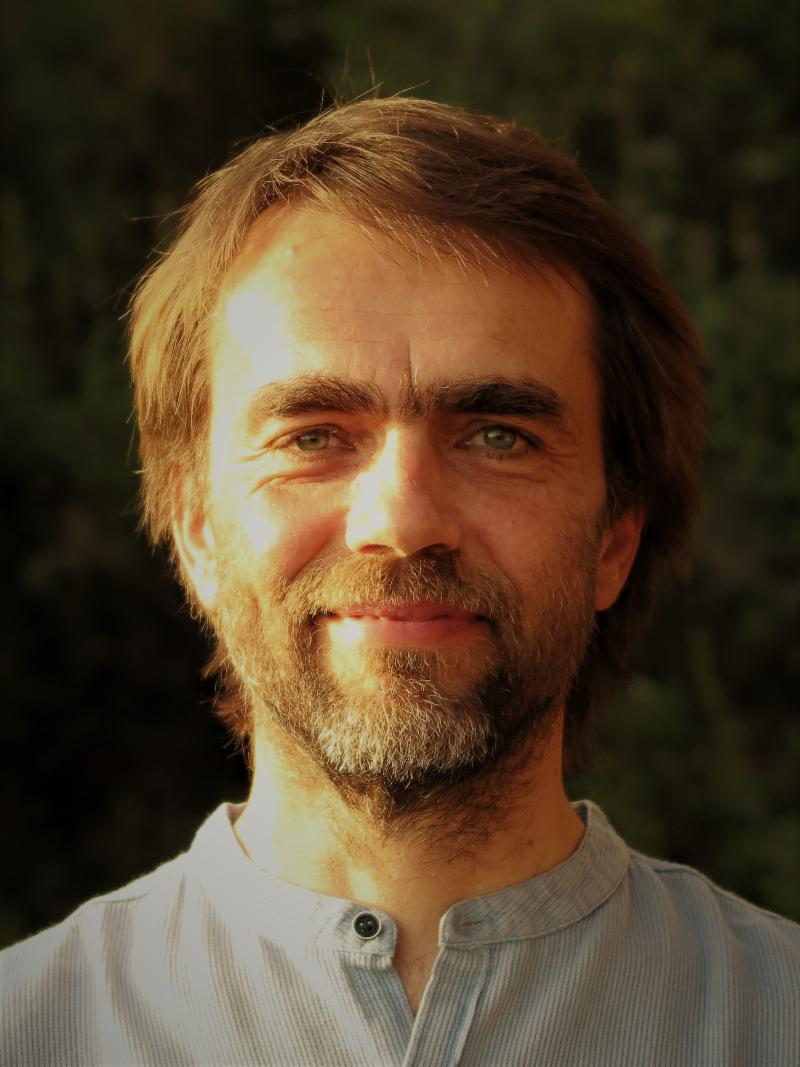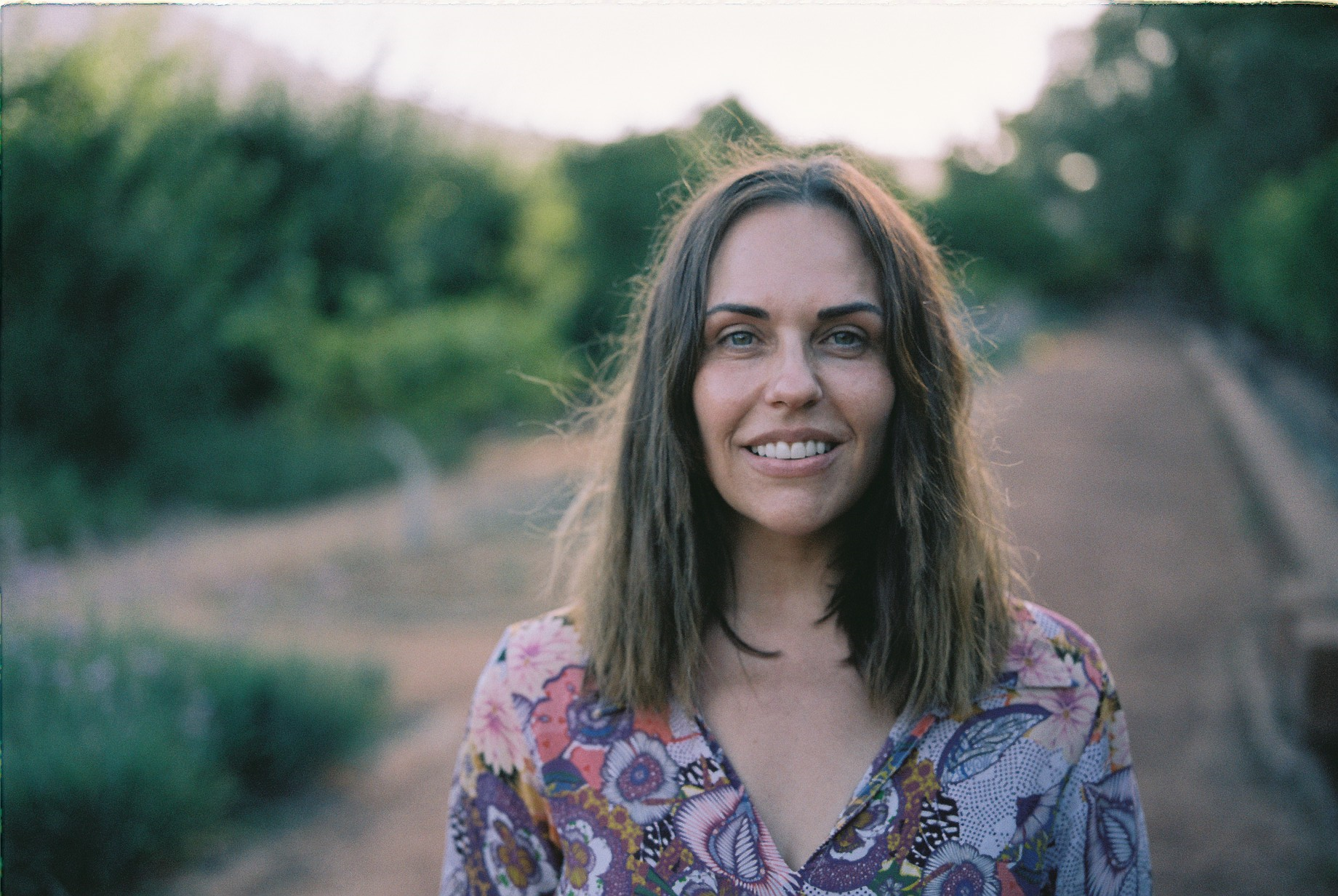 Client Testimonial
Nicole Mansour, Integral+ Coach
"I am so grateful for Sarah's compassionate presence in our coaching sessions. In being met so fully by another soul I have been gifted the opportunity to heal parts that could only emerge in the safety that Sarah provides. Her intuitive guidance in working with me in such a skilled and empathic way has been a soothing balm and a healing antidote to parts long hidden in pain. I am so grateful for the work that you do, Sarah."
Frequently Asked Questions
What kinds of problems does this type of coaching help with?
This Therapeutic Coaching is supportive for working with building a sense of self-esteem, perfectionism, procrastination, relationship problems, people pleasing, anger, depression, eating issues, addictions, shyness, transforming your inner critic.


Can I get a refund if I'm unhappy with my purchase?
Therapeutic Coaching is an organic process, where I show up to meet you, and am present with you for 75-90 minutes per session. As such refunds, are not possible. However, if you are unhappy for whatever, reason, please let me know so we can discuss how I can meet your needs and serve you best.
How do I schedule my appointment?
Upon purchasing, you will receive further instructions on how to book a time for your appointment.
How can I reschedule or cancel my appointment?
Bookings need to be made one week in advance. Once you have paid you will receive a link to my calendar to book your appointment. If you need to reschedule or cancel a coaching session, please do so (via the email confirmation you receive, or email me) at least 24hrs in advance.

Can I purchase coaching more than once?
Absolutely! If you find yourself in need of coaching more than once, simply purchase the coaching again.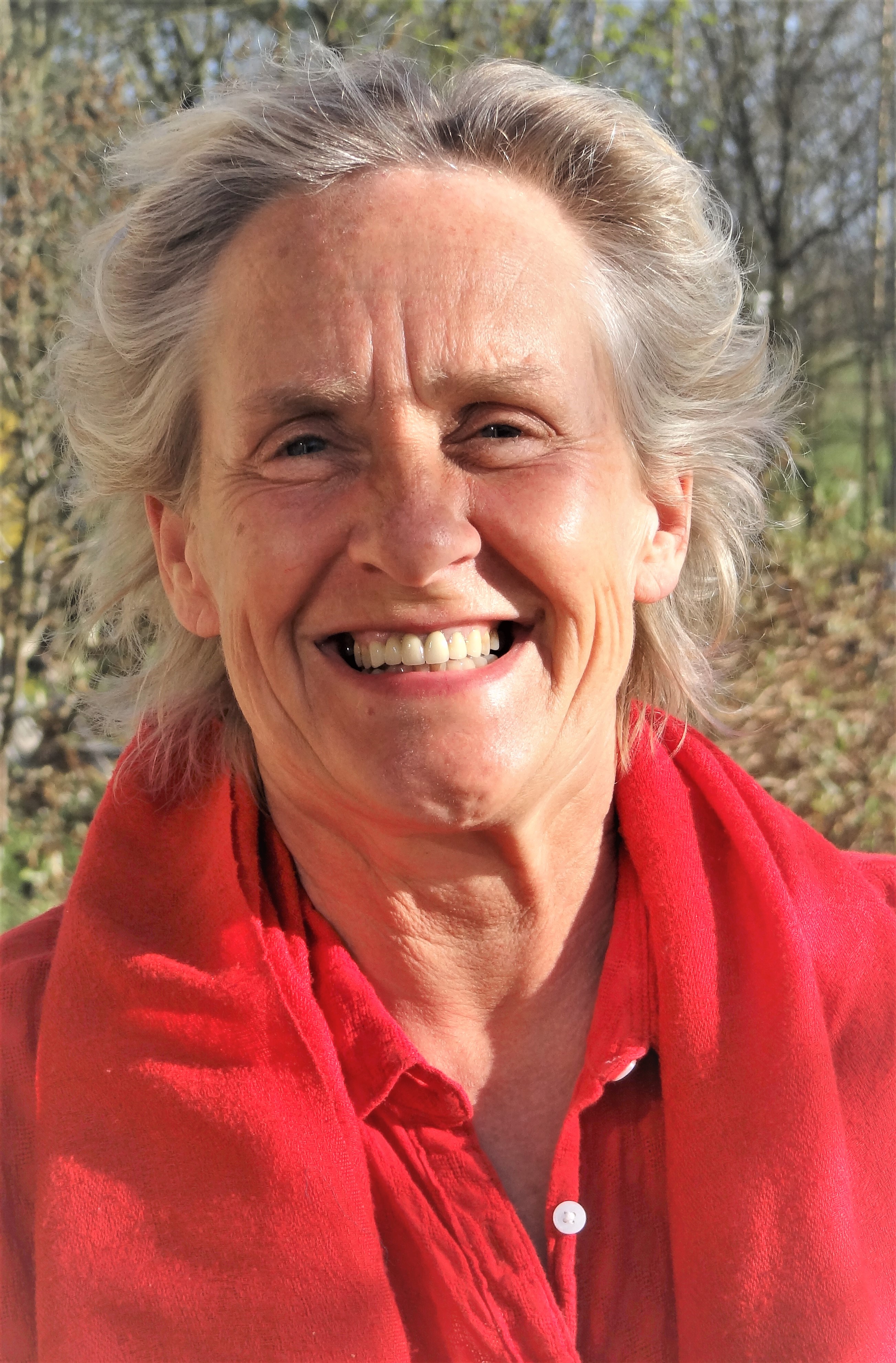 Testimonial
Hilde van Gool, NVC Trainer in Belgium
"I experience Sarah as an experienced and lived guide with whom I feel deeply understood. She offers closeness to me exactly where it is needed. She stays with me without judgment and impartially - wherever I am at - and that is exactly what is so essential and beneficial for me."
"Ik beleef Sarah als een ervaren en doorleefde gids bij wie ik me diep begrepen voel. Ze is me nabij precies op de plek waar het nodig is. Ze blijft bij me oordeelloos en onpartijdig - waar ik ook ben- en precies dat doet me zo wezenlijk deugd." 
You might also be interested in
Learn to hold parts of yourself with care and empathy and in so doing invite them to heal and transform.