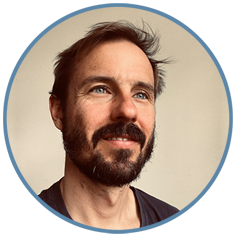 I am passionate about being a supportive guide to my clients on their journey of healing and growth.
If you choose to sign up for coaching with me, we will be working with (and through) challenges in your life, work and relationships.
You will learn to identify and transform your own survival patterns.
You will transform old patterns and limiting beliefs to be able to live a more fulfilling and connected life
Reveal the qualities of freedom, compassion, clarity, playfulness, ease, connection and joy in your life
My work is based on
The Internal Family Systems (IFS)
Nonviolent Communication (NVC)
Mediation training
Private Coaching (75-90 minutes)
with Nic Burnand (Level II IFS practitioner and Certified CNVC Trainer)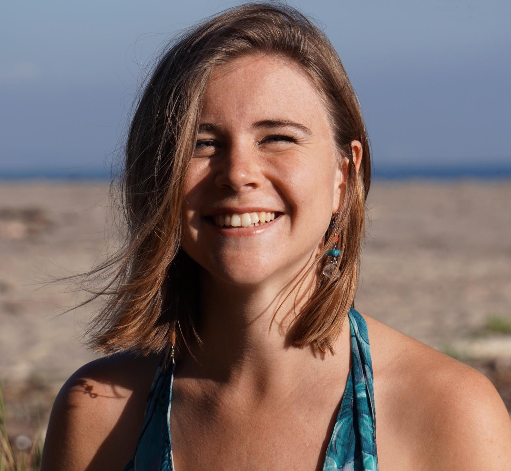 The sessions with Nic have been deeply transformational for me. I keep being amazed by his patience, strong space-holding capacity, presence and willingness to see and be with all parts of me.
In very little time we have found young parts needing my attention and love, while simultaneously allowing and meeting all the parts of me that have been protecting that part.
The process is gentle, yet so powerful, and through it we quickly cut to the core of the issue and find the unmet need beneath. I am very grateful for the ease, flow, presence, calm and joy I have experienced as a result.
Finding alignment between the parts of me that have been at war with each other gives me access to a whole new level of energy!
Nic is helping me come home to myself and integrate my inner world, and I am so, so grateful and in awe of this powerful and healing process.I would strongly recommend working with Nic! - Annika Windberg
Testimonial
Jürgen Engel, NVC trainer in Germany
"Nic has coached me on several occasions on specifically vulnerable and traumatic experiences and patterns in me.
What strikes me about Nic's coaching is the level of presence, attention, compassion, patience and precision that I experience.
I have experienced intense coaching sessions with many outstanding coaches and very few come close to the depth that I experience with Nic.
Without any hesitation or doubt I can totally let go and trust that Nic will support me with limitless care to touch into the most hidden and painful parts of myself.
Especially when dealing with the multitude of parts and protectors inside of me his patience and presence  seem to be almost limitless. With immense care he supports me in unpacking layers and layers of protection and get in touch with parts that I had not idea where there and be able to connect with myself on the deepest level I can imagine.
It's a very joyful and deeply healing experience to be guided by Nic and I would recommend his coaching and guidance to anyone who is interested in deep support of healing and self discovery."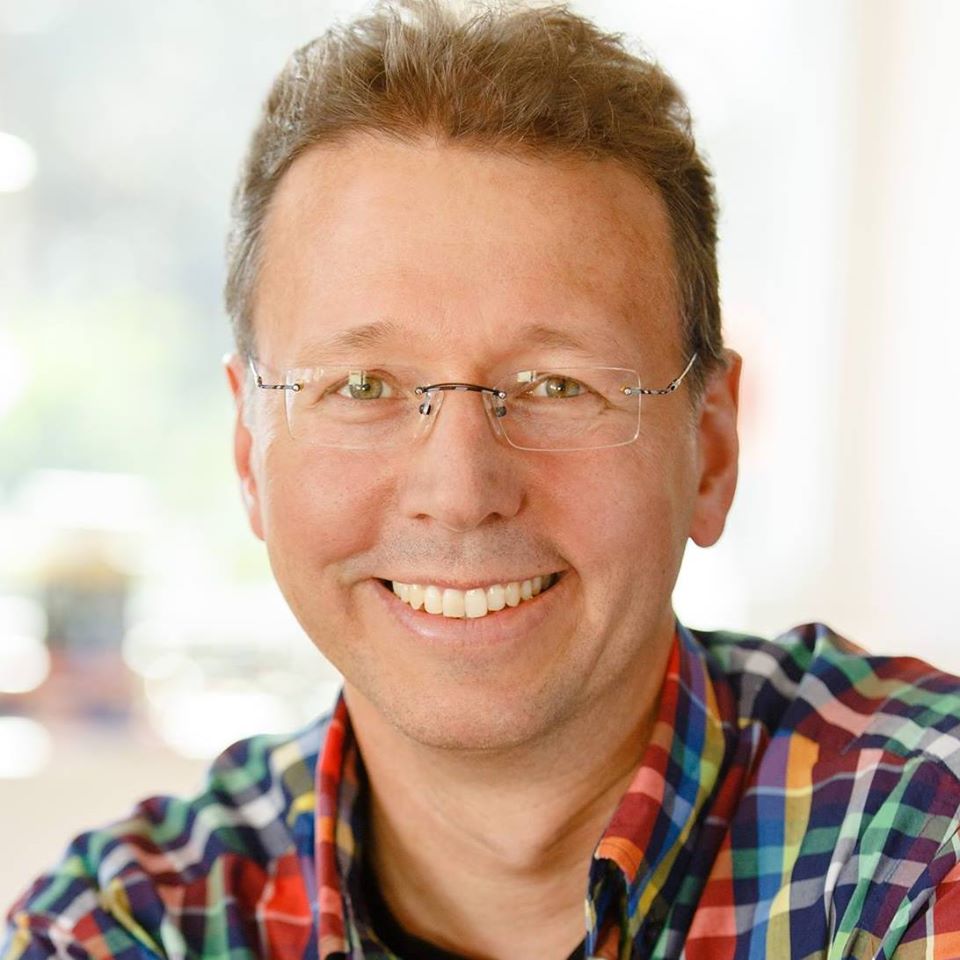 Frequently Asked Questions
What kinds of problems does this Therapeutic Coaching help with?
This coaching is supportive for working with building a sense of self-esteem, perfectionism, procrastination, relationship problems, people pleasing, anger, depression, eating issues, addictions, shyness, transforming your inner critic.
Can I get a refund if I'm unhappy with my purchase?
Therapeutic Coaching is an organic process, where I show up to meet you, and am present with you for 75-90 minutes per session (based on what you select). As such refunds, are not possible. However, if you are unhappy for whatever, reason, please let me know so we can discuss how I can meet your needs and serve you best.
How do I schedule my appointment?
Upon purchasing, you'll receive further instructions on how to book a time for your appointment.

How can I reschedule or cancel my appointment?
Bookings need to be made one week in advance. Once you have paid you will receive a link to my calendar to book your appointment. If you need to reschedule or cancel a coaching session, please do so (via the email confirmation you receive, or email me) at least 24hrs in advance.

You might be interested in
Learn to hold parts of yourself with care and empathy and in so doing invite them to heal and transform.