About this course
A WARM WELCOME TO OUR ONLINE NONVIOLENT COMMUNICATION INTERMEDIATE COURSE MODULE 1!
Here we will build on the first steps we shared in the NVC foundation course, expanding the toolbox and integrating theory. We will share videos, handouts, inspiring quotes and exercises to put the theory into practice. Our live sessions offer an opportunity to ask questions and engage with other participants in a safe learning environment.
We ask that you commit to attending all the live sessions to keep up with the group and make the most of our time together.
It's time to deepen your NVC journey and we will be there to support you along the way. We look forward to connecting with you!
Sarah Dekker & Nic Burnand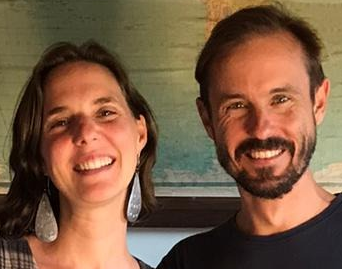 PS - Are you curious to hear what previous participants have said about NVC? Watch the videos below!
Complete and Continue