Welcome from Nic & Sarah
Hello!
Welcome to our free mini-workshop on empathic listening.
We are Sarah Dekker & Nic Burnand, internationally-certified trainers in Nonviolent Communication (NVC). We are passionate about creating safe learning environments for empowerment and leading a meaningful life.
We hope our tips boost your listening skills and enrich your conversations.
Enjoy!
Nic & Sarah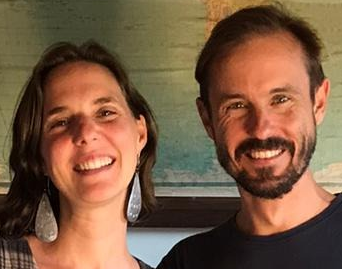 Complete and Continue