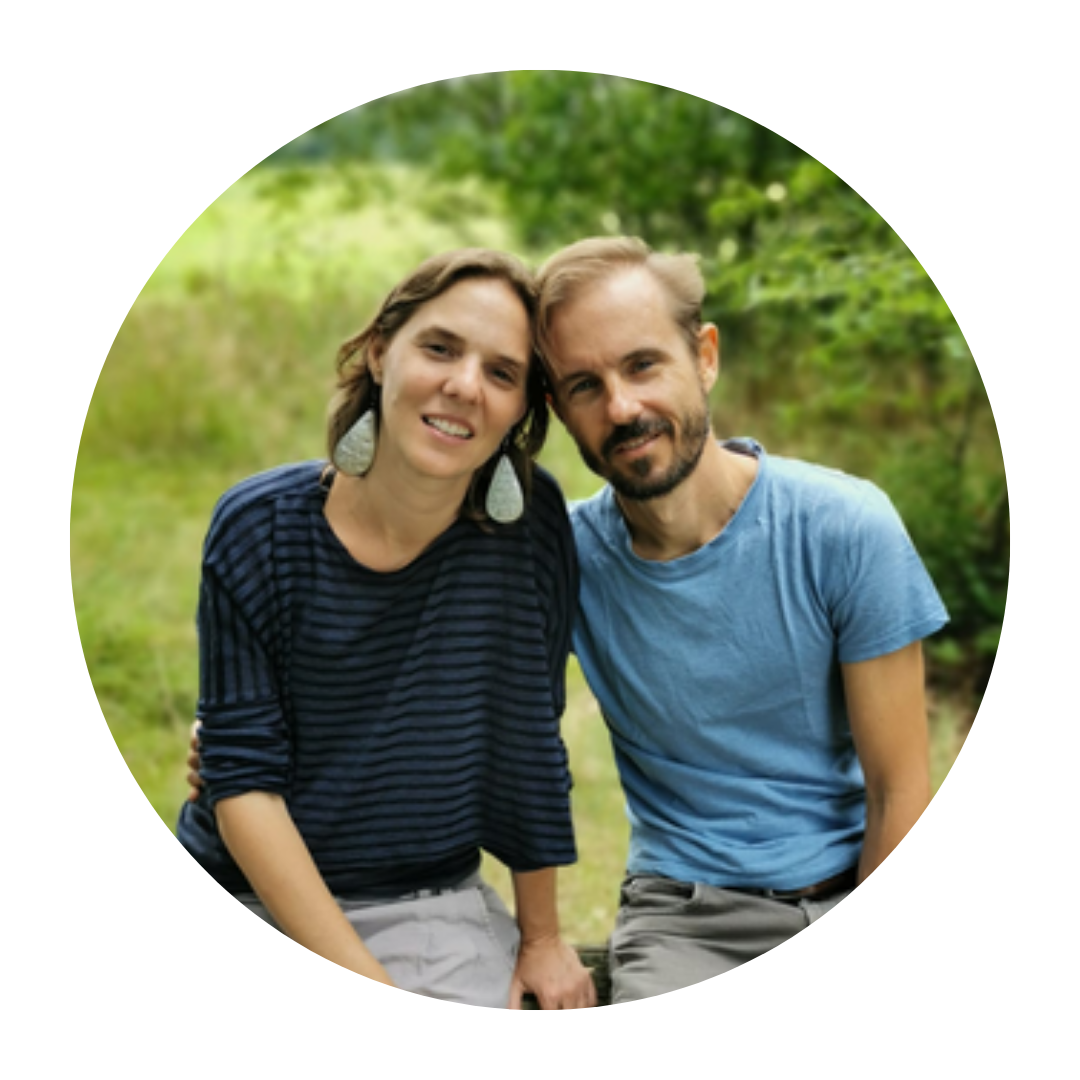 Hi, we're Sarah Dekker & Nic Burnand
We are passionate about empowering people to transform their relationships and enjoying life fully. We envision a world where all people have easy access to safe spaces where they can grow, heal and be nourished by connection.
We are both internationally certified NVC trainers and offer courses, coaching and retreats worldwide.
Below you will find a selection of live online courses, workshops and coaching offerings to choose from. We look forward to connecting with you.
Live & Interactive Online NVC Courses
Learn and Practice Nonviolent Communication.
Client Testimonial
"NVC Changed My Life" - Brigid K
Monthly "Self Discovery Lab."
You're invited to join us each month.

Please select below how you wish to participate.
You can join monthly, annually, or a single stand alone session.
Looking for Transformational Coaching?
Mentoring for Service & Care Professionals
Starts 5 March 2021.
Contact us if you have questions.
EXAMPLE